Dance Revue Crew Takes On A Challenge At CSUB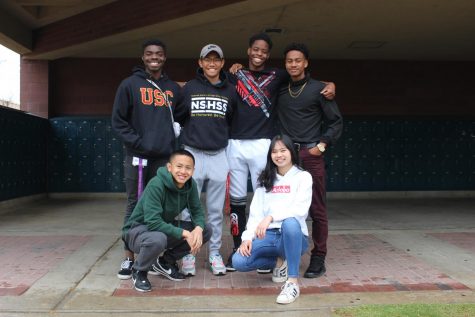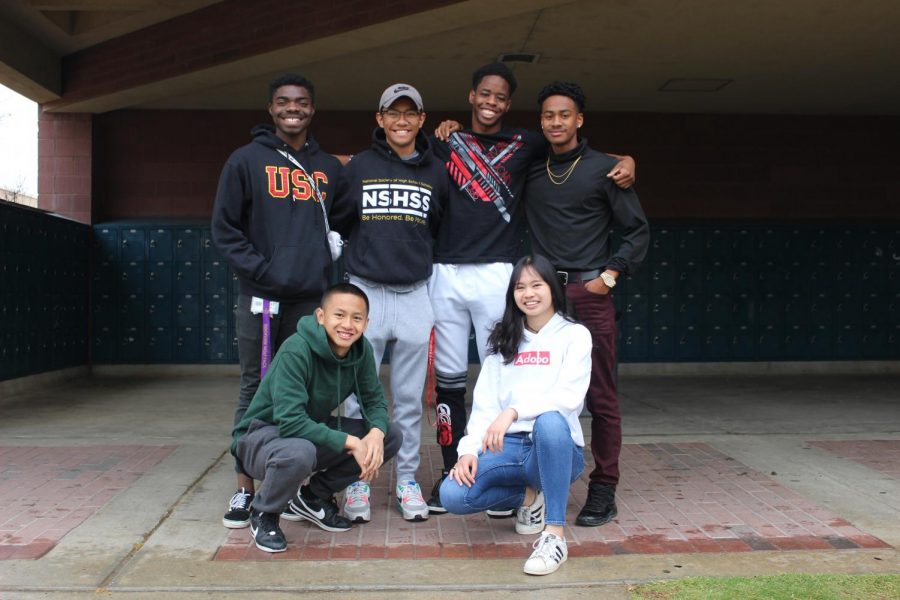 Spotlights and a roaring crowd is something that The Revue Crew had with the help of a chosen amount of students with a talent for dancing. It was February 8th, 2020 when The Revue Crew won second place in CSUB's talent show competition and received an award of $100 to share among the group.
Jennifer Resolme, teacher from the theatre department, explains the process for the students to attend CSUB's show. "After performing in the Dance Revue, that group of students made friends with one of our special guest groups, PASO Modern," says Resolme. "They told my students about an upcoming dance competition at CSUB, so my students decided to enter with one of their dances from our show."
After this decision and hard work, the participating students among this group share their pride and joy for Ridgeview's accomplishment.
"I was really shocked when we won. I was not expecting us to place second and it was a surprise to all of us," says Junior Theodore Walker. "I felt like I've really grown from where I've come from. From freshmen year Dance Revue to doing a CSUB dance competition and placing," he added.
Senior Mikaela Marie Alvarez, also known as Mika, shares the same sentiment of surprise on their placing. "I wasn't really expecting it since the other schools were really good too. But I was really happy that we had such a great experience and were able to place as well."
Resolme knew all this time that they were capable of such an accomplishment. "This group of young dancers is incredibly talented and dedicated to their craft. They are also very good friends with a strong bond of friendship that is based on mutual respect, trust, and a lot of humor. They love working together and just spending time with each other."
And this certainly seems to be true. Despite the struggles of rehearsals and the selections, Walker and Mika demonstrate this dancing journey as an "adventure" where they have each shared beautiful memories with new friends and even become a better person.
Along with the Ridgeview family, Resolme shares a feeling of pride for all the talented dancers that participated in this competition and went through the whole process of it. "They are true leaders," says Resolme. "The backbone of the Dance Revue."
Now, after this new step for The Revue Crew, they learn and give a lesson to future dancers and future improvements.
"Acknowledge there's always room for improvement," says Mika. "Monitor yourself and keep practicing till the dance feels like muscle memory."
"This year's Dance Revue was incredibly entertaining with amazingly talented students who encourage and praise each other," says Resolme. "As long as we continue that legacy of artistic excellence and positive comradery, we will continue to have a great show and department."
"If you love what you do, then keep doing it. Keep dancing and show people your passion and love for it," says Walker. "Always remember what makes you dance with full energy and full of heart, and why you're doing it."