The Pack is Welcoming a new Culture
In every teenager's life, we have that curious part of us that wants to go explore more of the world. Just like Leonardo Mariotti Ridgeview's foreign exchange student. Teenagers are always going to be curious about other places in the world that they have never seen or visited. It is their choice to act on that curiosity or not. One of those people goes to Ridgeview.
Mariotti came to Bakersfield to get a new experience. You are probably thinking why Bakersfield. Mariotti chose Ridgeview and Bakersfield because he wanted to go somewhere new. He said, "We are only 17 once in our life I wanted to explore it to the fullest." Mariotti is from Italy so far he likes how different the schools from Italy are different from the ones here. He likes the fact that he gets to meet new people instead of staying in the classroom for the whole day with the same people for the whole day and that to him is different even though to us it is boring.
Mariotti really likes Ridgeview because it is a big school not like his school back home. Mariotti said," In Italy, we stay in the same class all day with the same classmates for the whole and at the start of high school you choose a subject and do that class for five years because the school in Italy is five years long.". That is very different from school in Bakersfield because here the school is only four years long. Italy has one more year add.
The things that he misses from his hometown are his family, the food, and soccer. He will play soccer for the school. Mariotti does have experience in it is his favorite hobby that he did in Italy. So far he has adjusted to the American language pretty well. Mariotti said, "It is different to study from the book and with people, I am not that good but, I try to improve every day." Mariotti has also mentioned that it is different from reading it then it is to speak it is a bit different. He misses the food from home though he does like hamburgers from America. Mariotti misses his parents and his brother that lives with his mom. Mariotti misses the food because the food here is good, but not as good as the food that he gets back at home his favorite food from Italy is pasta. Which is a bit ironic because that is the food that they say all Italians like. Which is probably not true.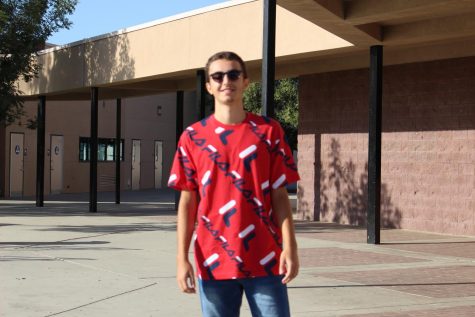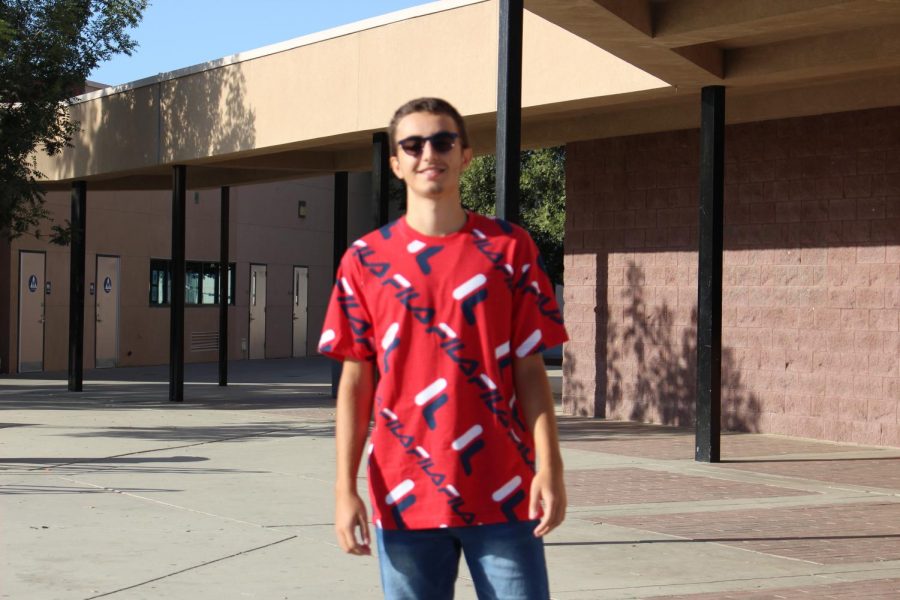 Mariotti can not wait to go to L.A. Mariotti Want to go see Universal Studios.Mariotti also will go to Mexico for thanksgiving.
Mariotti is very happy to be here and experience all these new things that he is learning here and meeting all these new people at the school doing all these different subjects instead of just one. Italy is his home where he has a great view of the water and lives with his family and his friend and school. This is his way of living his life while he is still young.Mariotti is making sure that he leaves his mark while he is here so that he remembers this year in his life.