Gabriel Borja, Staff Writer
February 17, 2023 • No Comments
Boy's Golf at Ridgeview High School is not the most popular sport here, but coach Lemster and his talented golfers are ready to make a bigger name for the boy's golf team at Ridgeview high school. There are two golfers...
Samantha Trujillo, Editor
February 17, 2023 • No Comments
Senior, Maximus Lobos and Junior Audrey Martinez are returners for the Varsity, Wolfpack swim team. Lobos has been on the team for two years but has been swimming since he was a kid. " My parents put me in it just, so I can...
Moises Valencia , Staff Writer
March 29, 2023 • No Comments
Do you prank people often? How did April fools day start? Who do you prank? April fools day is on the first day of April every year, this date does not change. This year April...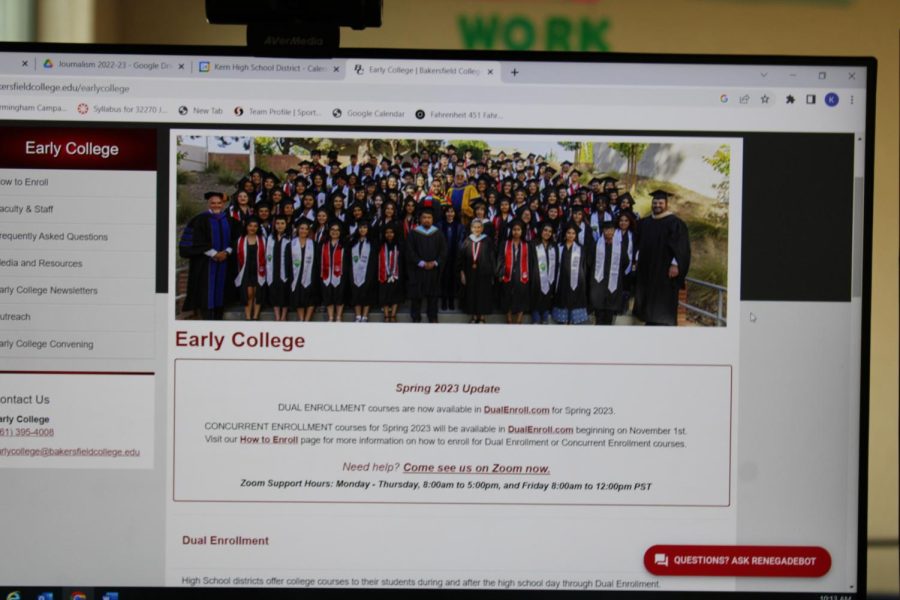 Kiara Ramos, Staff Writer
March 29, 2023 • No Comments
What is dual enrollment? Dual enrollment is when you take college-level classes but at the same time you're earning college credits. It's a great way to start college, especially...

Loading ...