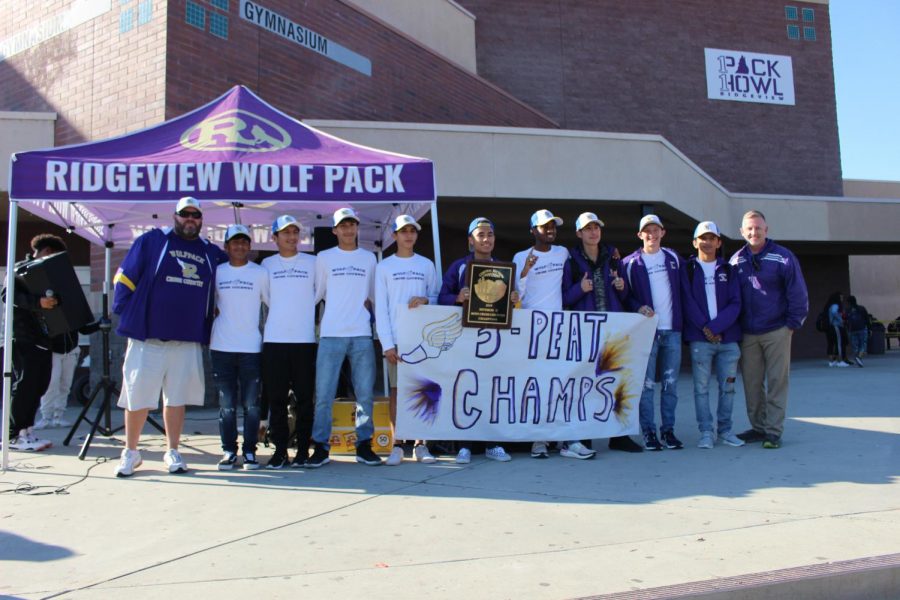 staff, staff
October 27, 2020 • No Comments
When COVID hit in March no one thought that it would last this long. CIF has stated that sports for this fall season needed to be pushed back until January, but that is not stopping the back to back champions and the first State...
Samantha Trujillo, Staff Writer
October 27, 2020 • No Comments
    With all that is happening with COVID- 19, there were many questions as to what would happen with school, especially what would happen with sports. Many sports have been pushed back, one of these sports being tennis. The...
Jaysen Ford, News Editor
October 28, 2020 • No Comments
       These past several months  have been some of the most interesting ones we've had in a while for sure. Between a summer spent indoors, keeping up with online classes,...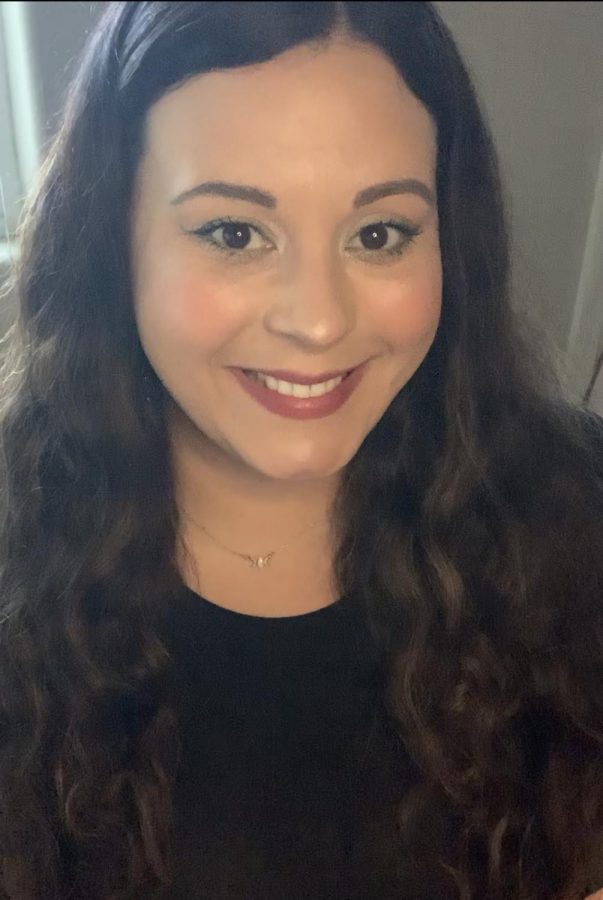 Cristina Cornista, Opinion Editor
October 28, 2020 • No Comments
      People would often say that the most difficult job in the world is the one that isn't paid for: parenting. Having to raise a kid by yourself is even tougher because...
Ridgeview High School

Won Three Games

Sep 24 / Volleyball

Ridgeview High School

Won in 3 games

Sep 17 / Volleyball

Loading ...