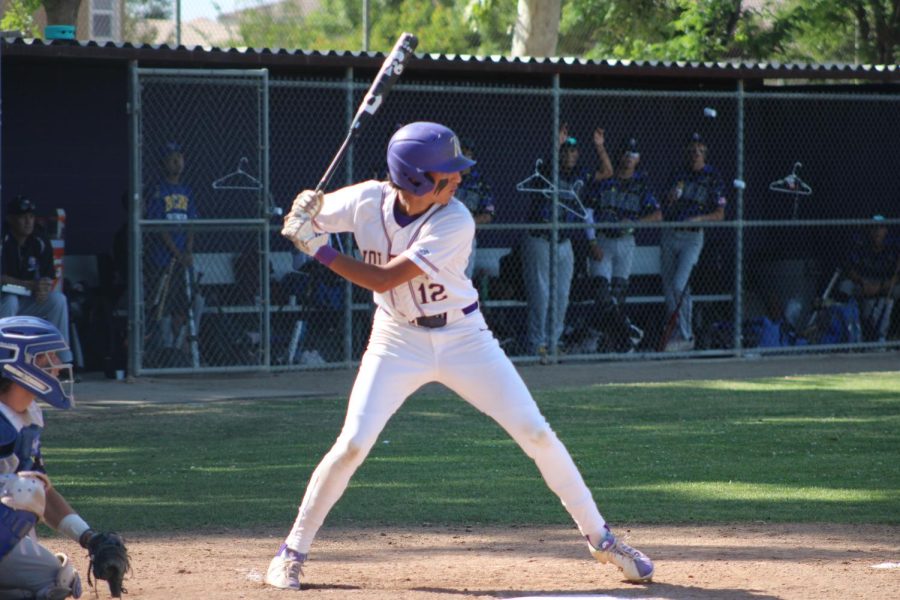 Aaron Martinez, Staff Writer
May 17, 2022 • No Comments
Jacob Gutierrez, a senior at Ridgeview High School, has been a member of the varsity baseball team since he was a freshman and has played baseball since he was a young kid. Gutierrez started playing because he grew up watching...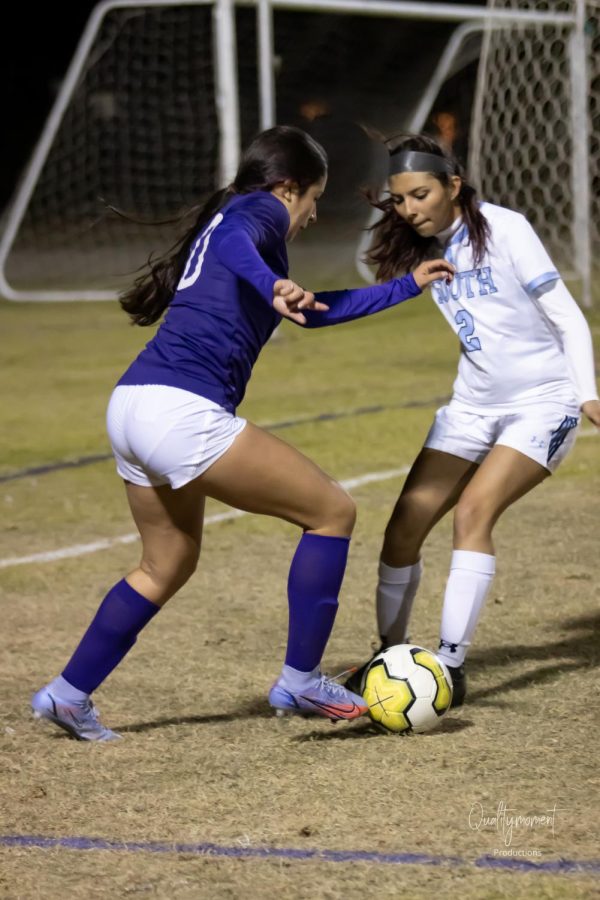 Jaysen Ford, Editor In-Chief
May 16, 2022 • No Comments
Ridgeview's soccer team has given an opportunity for many students to participate and grow in a team environment, leaving them with valuable experiences and a lasting impact on their lives beyond high school. For one student,...
Genesis Gonzalez, Staff Writer
May 17, 2022 • No Comments
  College is something many seniors are looking forward to throughout their high school experience, it can be different for others. Here at Ridgeview High school students are...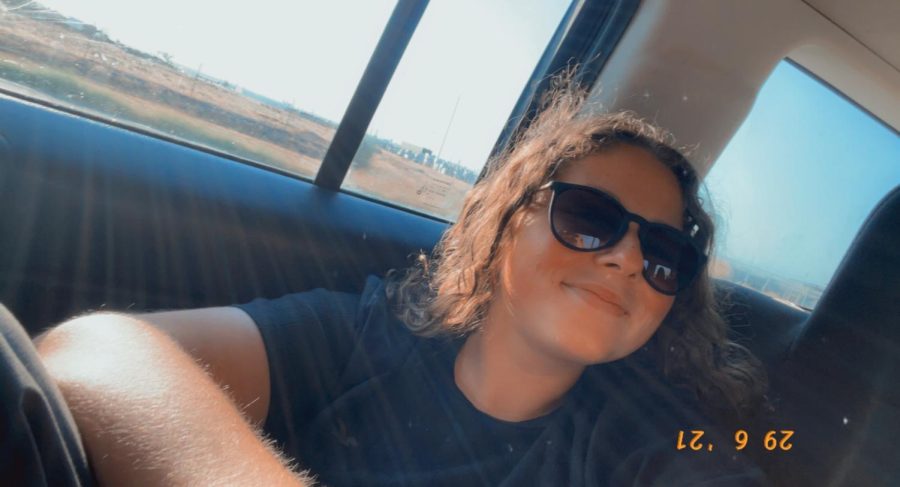 Serenity Mejia, Editor In Chief
May 12, 2022 • No Comments
As a child, you are new to the world and do not know anything. So in order to learn and comprehend your surroundings, you need guidance. Some kids do not have the priviliege of...

Loading ...