Powerful Women and Agile Men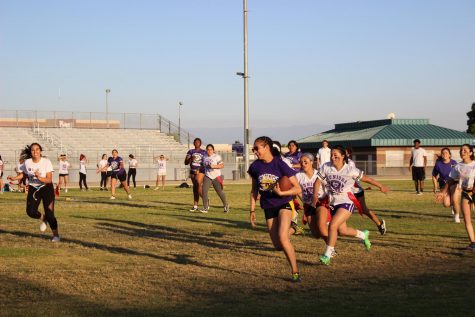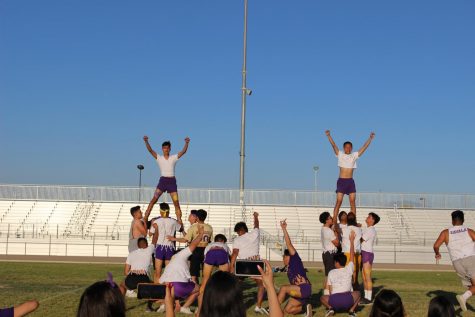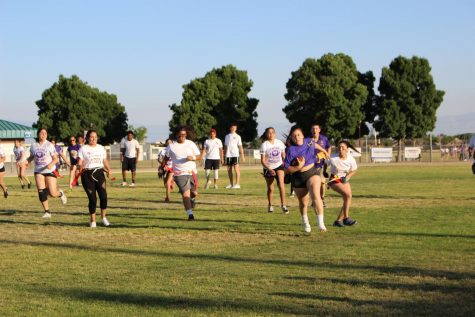 As the school year ends, we are still left with one event many students look forward to, powder puff. Last year the senior class won. Will the senior class of this year be able to win again this year or will the juniors be victorious?
This year's powderpuff should be extremely fun and exciting. There will be combo tickets available that allow people to watch both Ironman and Powderpuff for only 7 dollars, or it will be 5 dollars each event. Ironman and powderpuff will be on May 3rd. Ironman will be in the gym at 5 p.m., and powderpuff will be at the stadium at 6 p.m. Many students are very excited about both events; however, there is an issue for some. Some volleyball girls planned to coach the boys for ironman and participate in powderpuff. However, this year, the practices both are supposed to happen the same week, forcing students to choose only one event to participate in. Besides this small issue, many are still looking forward to powderpuff and expect a great outurn.
Luz Mendoza (junior), explains how she plans to participate in powder puff for the first time. She enthusiastically explains how she is extremely excited and cannot wait for powder puff to begin. She is hopeful that the junior class will pull through and beat the seniors. Mendoza explains how she is excited to play in powder puff with all her friends, and that is what will make powder puff the most memorable. She believe the junior class has what it takes to win.
Jacob Zavala (senior) coached powder puff last year. Jacob Zavala explains he was able to be a coach last year, and all the girls were excited to play which made it great. Zavala explains the plans for coaching was to teach as many girls to play as possible so they have the best chance to play and win. He also shares how the girls, "all did great, they all did their job". He also explains that how class of 2019 was robbed last year but they are definitely ready to win this year. Zavala just hopes for the girls participating in powder puff to have fun and be excited to play. "The best part about coaching," Zavala explains, "really has to be just switching roles from being the player to the coach." Zavala continues, "The school's spirit has been higher than last year's so the game should be good this year."