Back In Time Themed Dance Revue Goes Viral On Tik-Tok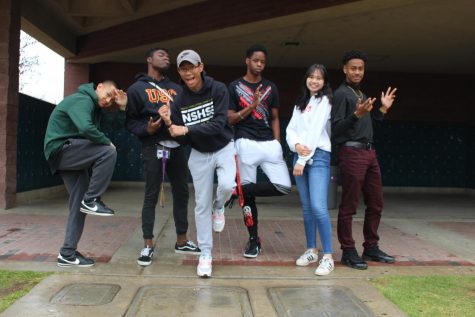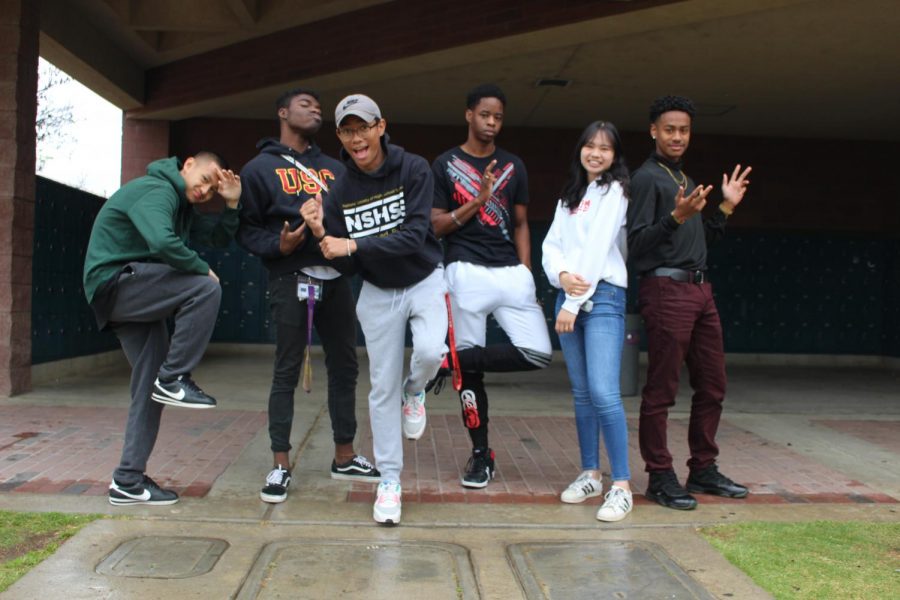 Ridgeview's annual Dance Revue, has gone viral! The video gained three million views in a matter of hours after it was posted on Tik-Tok by Harkmal Randhawa, which showed a choreography of a mix of popular songs on the app. As of March 2nd, the video has reached a total of 4.4 million views with 2,434 comments and 29.7K shares.
Brittney Leyv is a senior who has been in the Dance Revue for two years. Though she is a TikTok user herself, she explained she was unaware the video was initially posted.
"At first I didn't believe it, but it made me feel pretty cool," said Leyva. She explained that the choreography in the video took about a day to learn and believes the video went viral because it has never been done before. "(It was) the fact that we did famous Tik-Tok dances and performed them," she added. When she actually saw the video she expressed, "I don't remember (about how I felt), I remember saying I thought it wasn't real. I thought it was unbelievable."
On the video itself, there is little to no credit to the dancers, choreographer, or Ridgeview, Leyva expressed, "It made me feel used because we worked really hard and didn't get any credit."
Sara Lopez, an all-four-years participant, explained that she found out the Tik-Tok had been posted after one of the shows. Lopez explained, "I was so happy, I was like, excited!" After seeing the video herself, she expressed how surreal it all felt. "It just happened, I felt happy and it was unbelievable, until I really saw it."
She believed that the video went viral, "Because it was a trend on Tik-Tok. It was pretty good and a lot of people loved it," she added.
Angelica Eusebio, a junior who has been in Dance Revue for two years, explained, "(Nothing like) this has ever happened before during my show experiences." "I was so happy and excited that we were able to get recognized." When asked about how she felt about lack of credit, she described that she wasn't too bothered. "It didn't really matter to me because everyone was in it. But, the person who should've got mentioned was the choreographer, because she did an amazing job in choreographing the dance."
The video is still up to watch on TikTok on Randhawa's account on @itzharkk.