Senior Recess Brings Students Back to the Past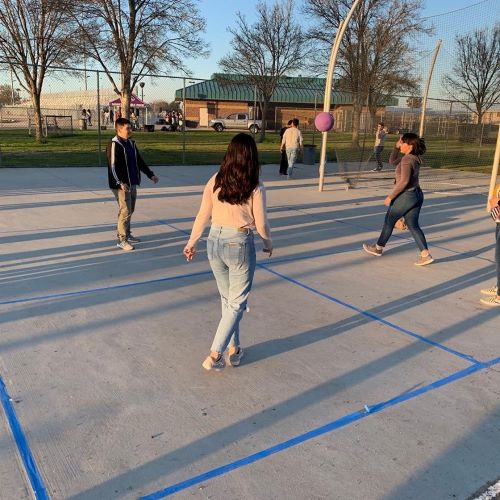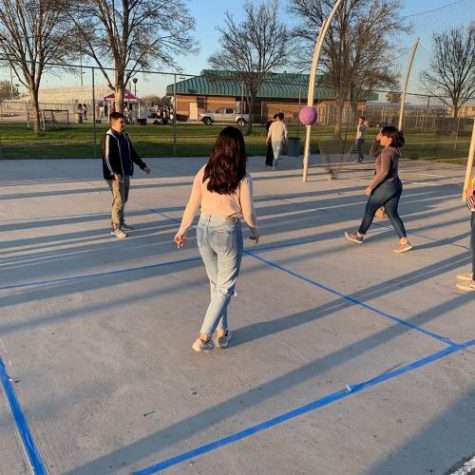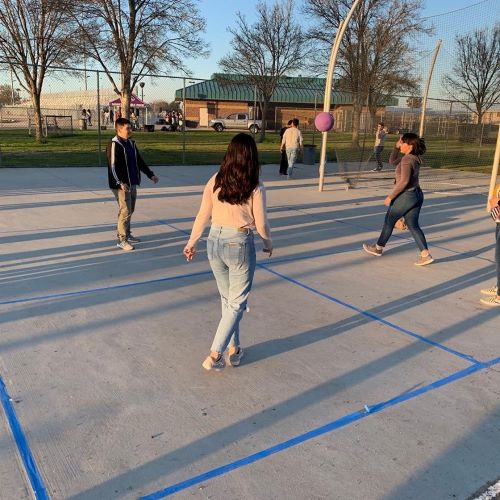 On March 15th, an estimated 200 seniors gathered together at the football stadium to play games and do activities including four-square, jump rope, tether ball, badminton, volleyball, basketball, and laser tag. This event, called senior recess brings out that inner child they once were in primary school. Jose Valadez, Activities Director, discussed how, "We did get a lot of positive feedback. The event will definitely continue for the coming years. Next year we may organize a couple of teams, and have some official games for volleyball or kickball." Along with the positive feedback from teachers, as Valadez mentioned, "Ms. Lancaster showed up and said it was awesome!¨ He also says that for next year's senior recess that there will only be a DJ as more people seemed to be more energized by it.
Angel Cervantes, senior, explains, "senior night was really nostalgic for me and some friends because it really did remind us of elementary school, and it shows how grown up we are now and how far we've come as students, so I really enjoyed it". Many students agree about how well it went. Favorite's aspects of the events were the snacks that were free to seniors including candy, animal crackers, a variety of Lunchables and Capri Suns. Valadez mentioned that in future years they would try to get Uncrustables and fewer Nacho Lunchables. Abril Herrera, senior, voices her opinion on the food and activities, "The food was really cute and brought back a lot of memories, and I hope future seniors go to their senior recess because it's actually really fun". Along with the great food options, seniors such as Zoe Cordova appreciates the activities, as she says, "My favorite activity was four square because it reminded me of my childhood." With that being said, future classes can make their senior recess even better than the last as more and more students become seniors or even by fundraising to add even more activities and food and entertainment.