Boys Football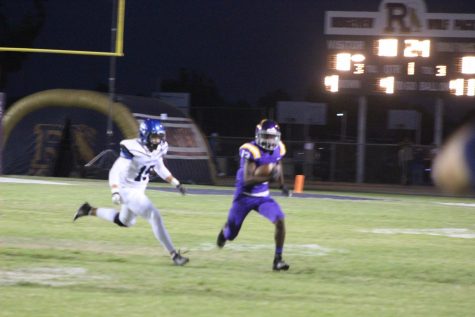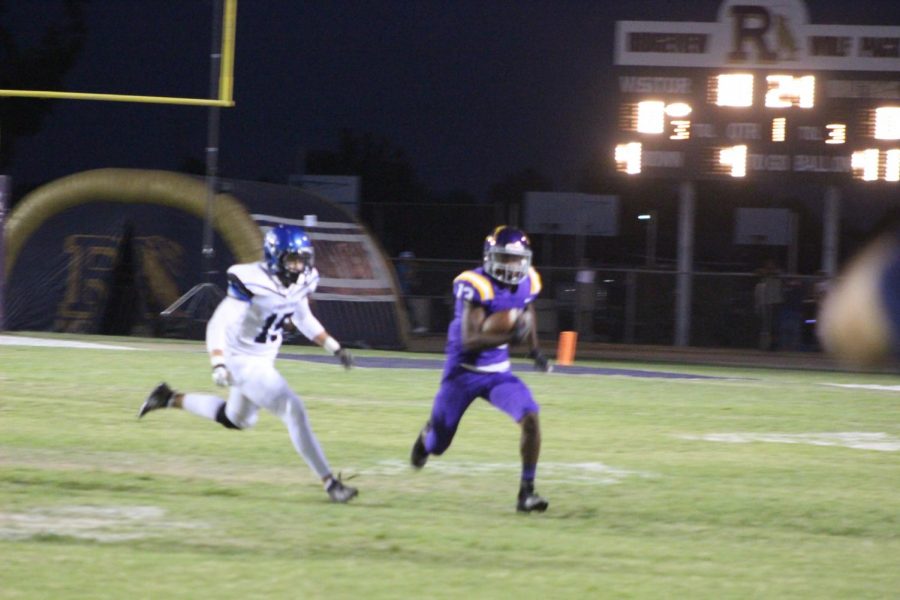 With the new season of high school football kicking off, the Wolfpack is looking to have a better season than their previous seasons and make a deep run into the playoffs this year. There will also be a completely new team here at Ridgeview as well as a new coach. Coach Cornford is going into his first season as the coach, but this isn't his first season as a high school football coach. Cornford has quite the experience having coached 27-years of high school football combined at four different schools before becoming the  head coach. When asked about his thoughts on the season so far he had to say that, "If we could have a winning record against the power league, the SWYL, I think that goes well for us going into our league this season". He'd like to make a deep run into the playoffs.
Quarterback Justin Hinzo's had this to say about the season so far," The teams looking good, I think we're better than we were last year and when I get back to 100 percent then we'll be looking better ". The Wolfpack are 2-2 this season so far having lost to Liberty 21-13 in week two of the season and losing to BHS 24-17 in week four
With this new season having started the players are also very excited for the season. One of those players is defensive end, Esteban Aguilar. Esteban has been on varsity for two years now and this year he is looking to bolster the defensive line and help his team in any way he can. When asked about his thoughts on the changes of the team from the previous season to now he stated, "I think it is changes that we needed, we have been struggling in recent years and I think that our past coach and our new coach have a very good partnership going on this season". When asked about the team's mentality this season he had this to say, " We have a pretty strong mentality, we feel very good as a team and we have our eyes set on a very successful season." The team has a pretty strong Pre-season schedule this season.
Another player who is looking forward to the next season is offensive tackle, Maximus Hidalgo. Hidalgo is another varsity returner who has big hopes and a high morale for this year's football season. He loves the high school football season as he stated, "I love that I get to play my heart out, especially with my closest friends they are brothers to me". He wants his last season of high school football to be a great one as he stated, "I hope to win every game we play here on out, and go to valley and win". This year's football morale is looking very positive and it seems that the team has very high hopes for the season having a brand new team with a brand new coach and with a good start to the season it may just be a memorable season for the Wolfpack football team this year.  Hinzo had this to say about the coaching change this season, "I mean the team likes them a lot better and I do too because the offense is making me look better this year ̈. So with the new season the new coach is getting praise from his players.