Class of 2021 Missed Out on Their Last Year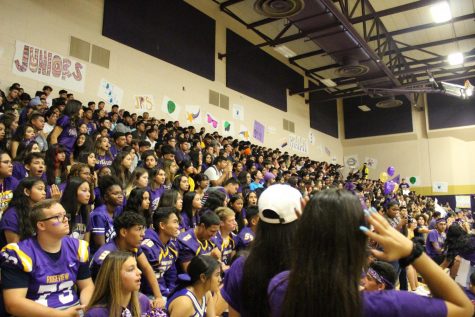 The year 2020, was a rough year for everyone, especially for seniors who were about to graduate and have the time of their lives. However, that obviously wasn't the case. 
   With memorable events like prom, school sport games, senior traditions, and other once-in-a-lifetime opportunities pulled out from under the rug, class of '21 seniors are left feeling like their high school years have been stolen from them. 
   Even the most distinct and important events that distinguish senior year from all other high school years, college application season, has been taken away. The year where students need the most help and dictates their futures has been different in more ways than one with seniors left feeling lost. 
       In a normal school year, counselors hold sessions with seniors to help with college applications. This year was a little different as everything has been done virtually. For some seniors this made the application process a little confusing. Most seniors didn't know what to do, " It was a little confusing, but having someone like a parent there to help you through the process really helps," said Elijah Munoz. Lliana Solis's experience was a little different as she states, " It was a little easier because the counselors gave opportunities like zoom classes to help us apply to colleges."   
   When asked about how her senior year went, Kristen Jimenez stated, "It was difficult, of course, not being able to be at school physically, it's just not the same." She also stated that, "Yes, it was difficult as I stated before, that it was only difficult because I wasn't physically in class."  Jimenez's senior year was nothing like she expected. "Before COVID, I thought that it was going to be fun and easy but life had other plans."  Nallisse Blackmon stated that  her expectations for her senior year were,  " I thought it was going to be a little difficult but a breeze overall, but no it wasn't like that at all."   
    In the end, class of 2021 could be described as juniors who were sitting inside their classes, blinked, and were suddenly thrust into becoming seniors who feel like newborns all over again.